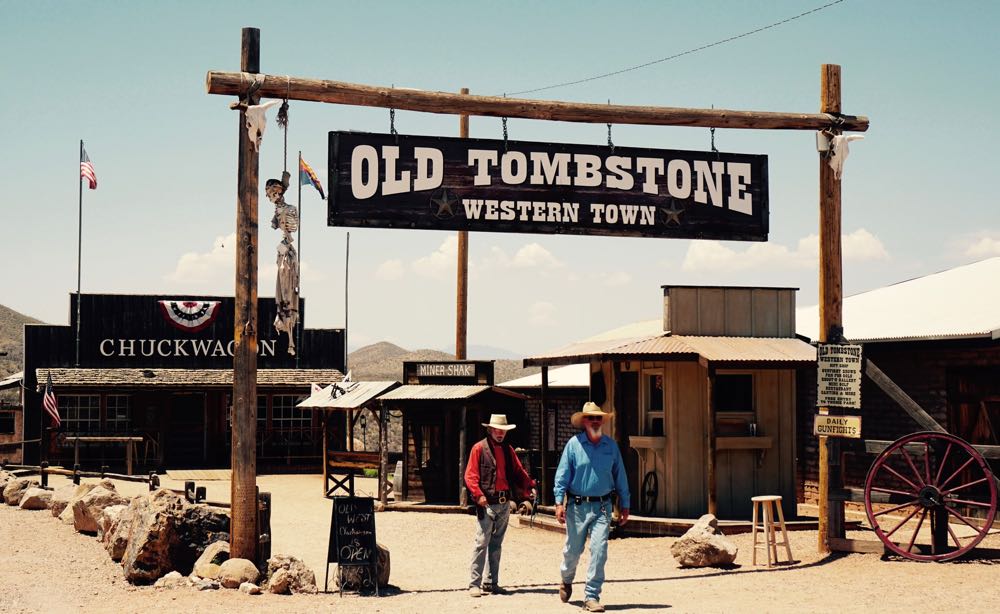 Southern Pacific - U.S. 80
You can open all our routes inside the Roadie app to use them as templates for your own planning.
Plan route in Roadie app
A road trip through the US Southern Pacific region is the best way to experience this rich part of the country. You'll venture off-the-beaten-path to small towns full of history spotlighting the Civil Rights movements to quirky attractions like a UFO museum. Travel from coast to coast for an exciting American road trip.
1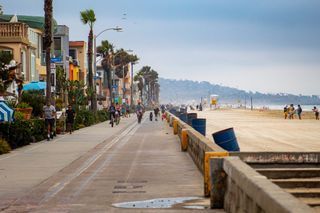 2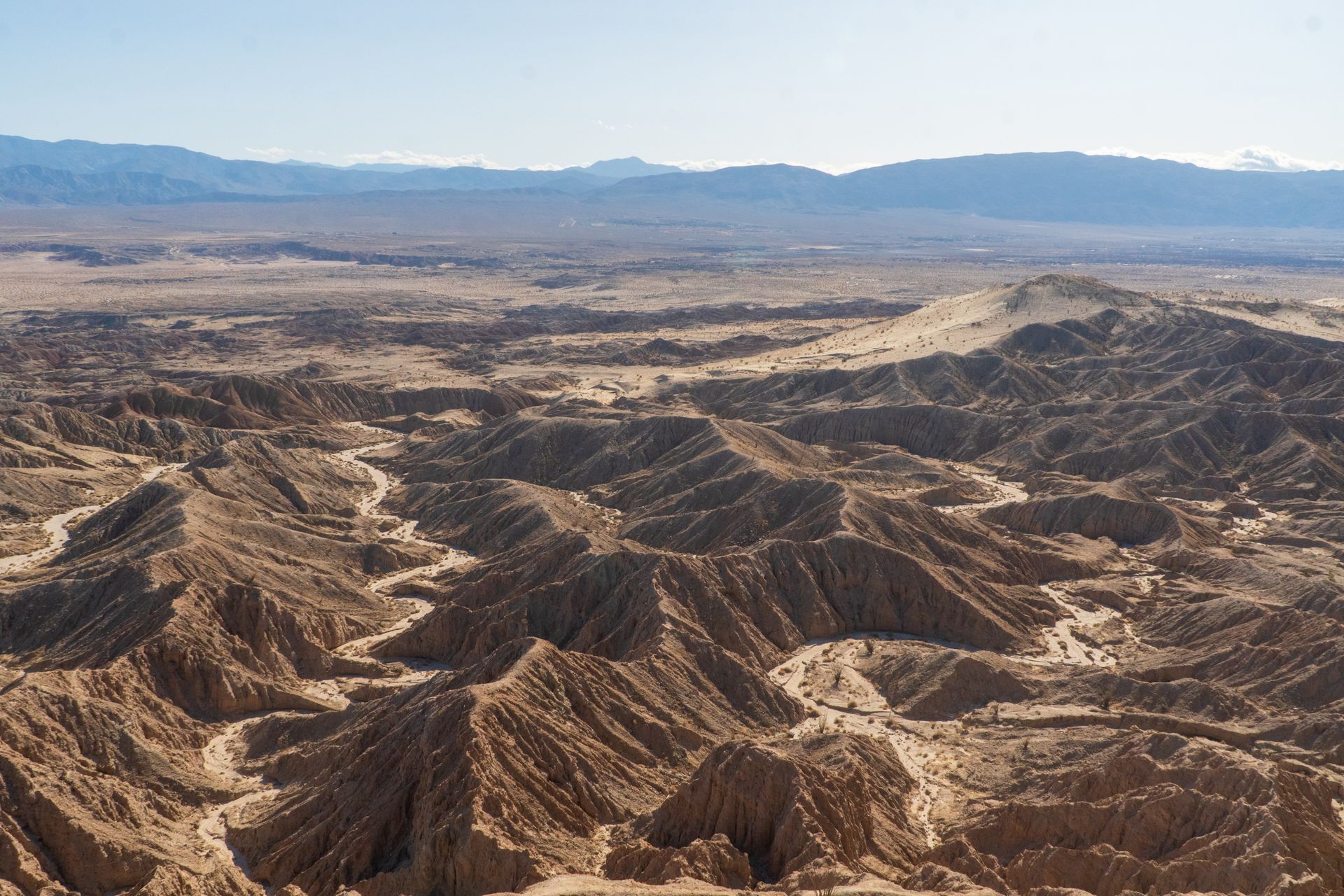 Anza-Borrego Desert State Park
Large park of desert landscape
Open in Google Maps
3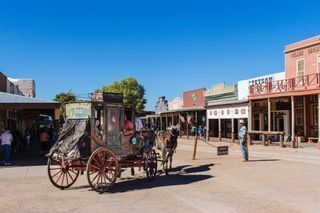 4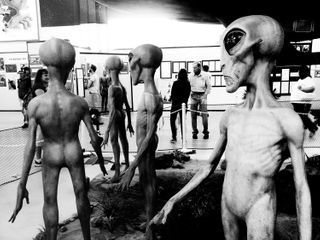 5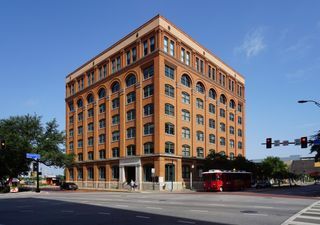 6
Bonnie & Clyde Ambush Museum
Exhibits about the infamous duo near the actual ambush site
Open in Google Maps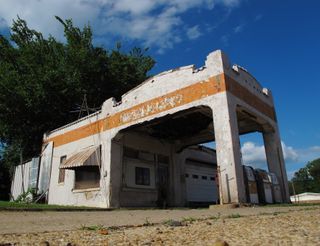 7
8
9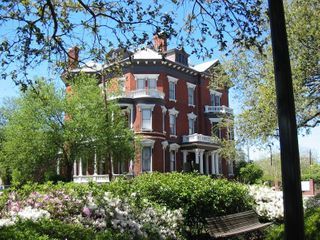 10
Image by J. Miers - User: (WT-shared) Jtesla16 at wts wikivoyage is licensed under CC BY-SA 4.0