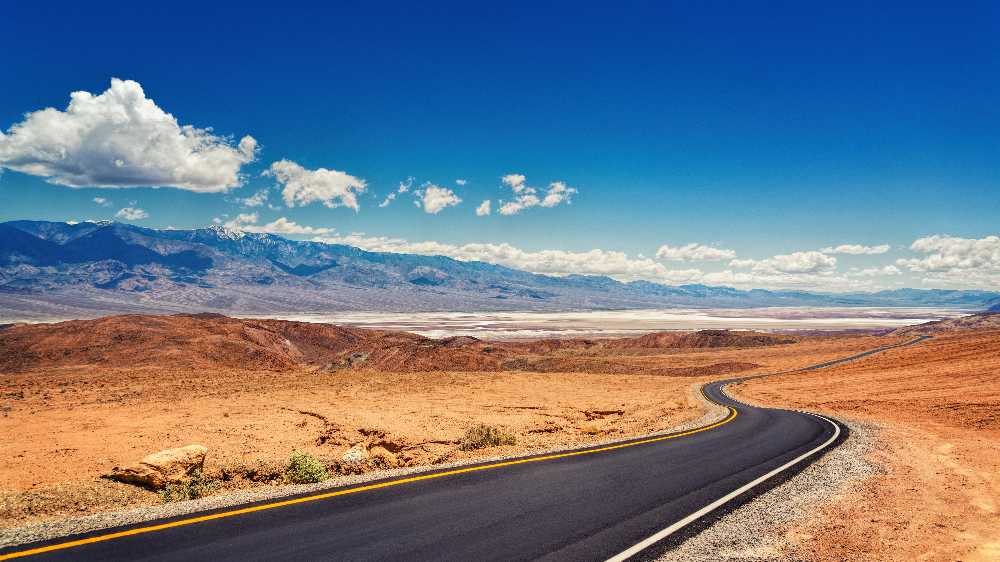 San Francisco to Las Vegas
You can open all our routes inside the Roadie app to use them as templates for your own planning.
Plan route in Roadie app
From the lush green rolling hills of Napa Valley to the barren Death Valley desert landscape, the road trip from San Francisco to Las Vegas gives you plenty to see along the way. Watch as the scenery seamlessly changes as you visit national parks and see notable landmarks.
1
San Francisco
Home to the Golden Gate Bridge, San Francisco is one of the most visited cities in California.
Open in Google Maps
2
Napa Valley
Tours of the famous wine country. Enjoy wine tasting experiences, train tours, and more.
Open in Google Maps
3
Yosemite National Park
National Park with scenic views of Yosemite Valley, outdoor recreation, and more.
Open in Google Maps
4
Sequoia National Park
Large park area with large sequoia trees. Excellent destination for hikes, sightseeing natural landmarks, and spotting wildlife.
Open in Google Maps
5
Death Valley National Park
See if you can survive the hottest and lowest points on the Earth.
Open in Google Maps
6
Hoover Dam
Massive dam holding back the waters of the Colorado River. The dam has a height of over 700-ft.
Open in Google Maps
7
Las Vegas
Have fun at the entertainment hub famous for its casinos, live shows, and themed hotels on the Las Vegas Strip.
Open in Google Maps