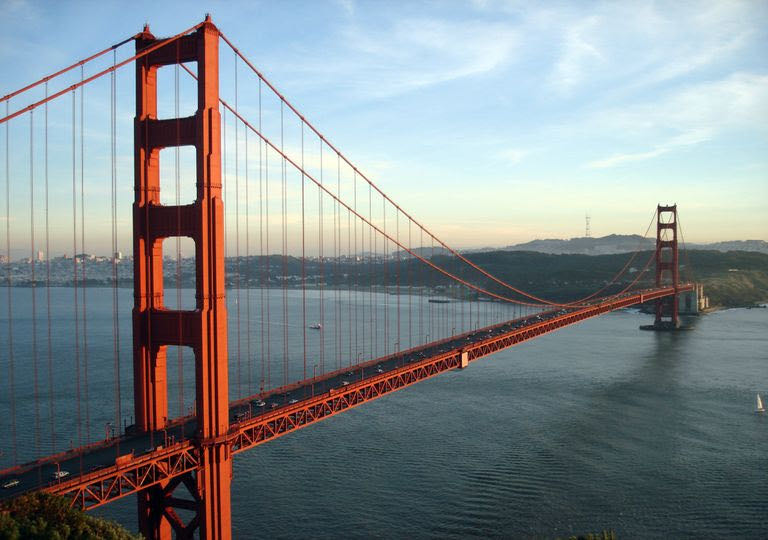 Loneliest Road
You can open all our routes inside the Roadie app to use them as templates for your own planning.
Plan route in Roadie app
Travel from coast to coast as you make your way across our great country on the Loneliest Road in America. The road trip follows along the US-50 highway which runs across the central region of the country between California and Maryland. Don't be fooled by the name, you'll visit numerous capital cities and famous landmarks.
1
San Francisco
Major metropolis with the Golden Gate and cultural attractions
Open in Google Maps
2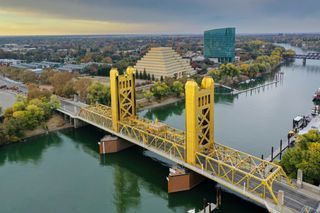 3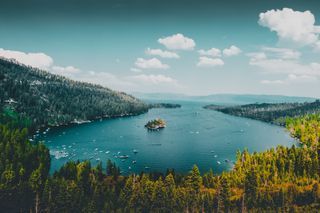 4
5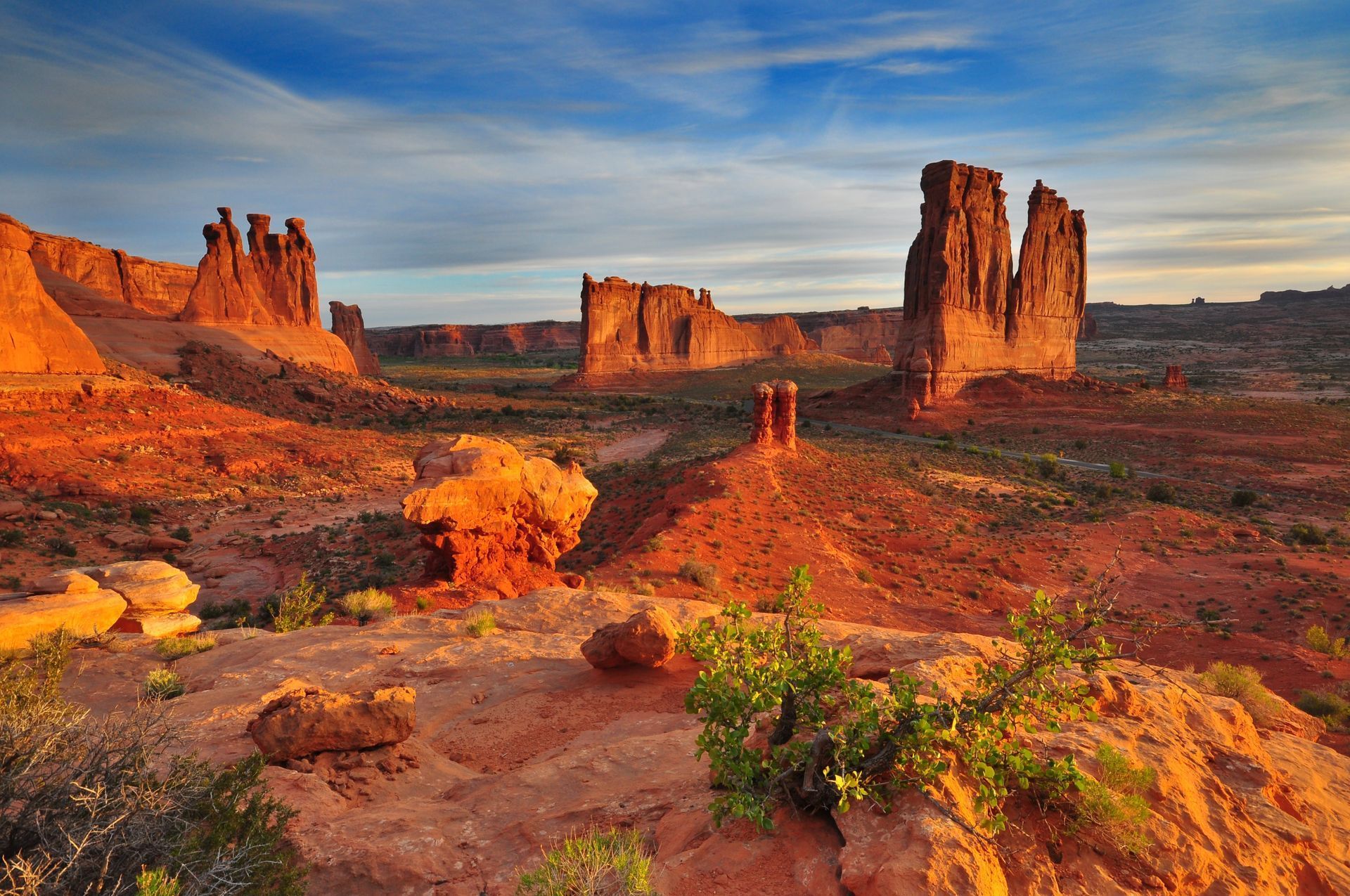 Arches National Park
National park famous for its natural arches
Open in Google Maps
6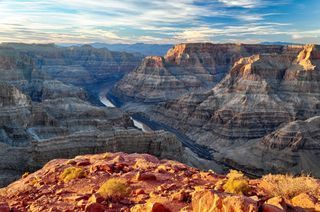 7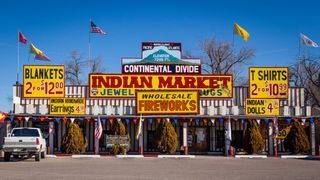 8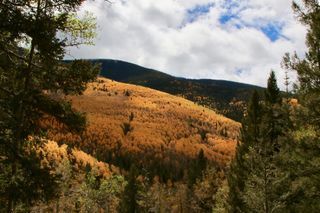 9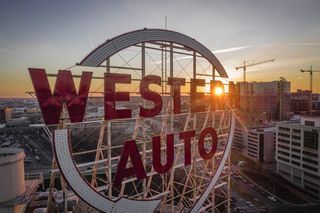 10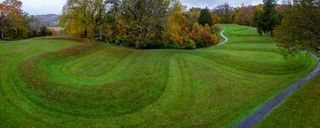 11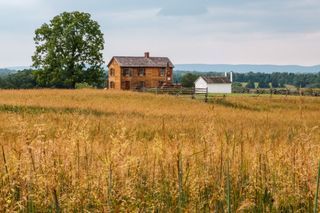 12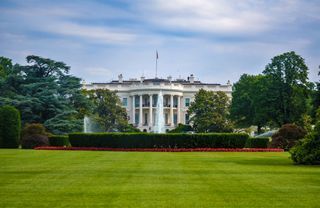 13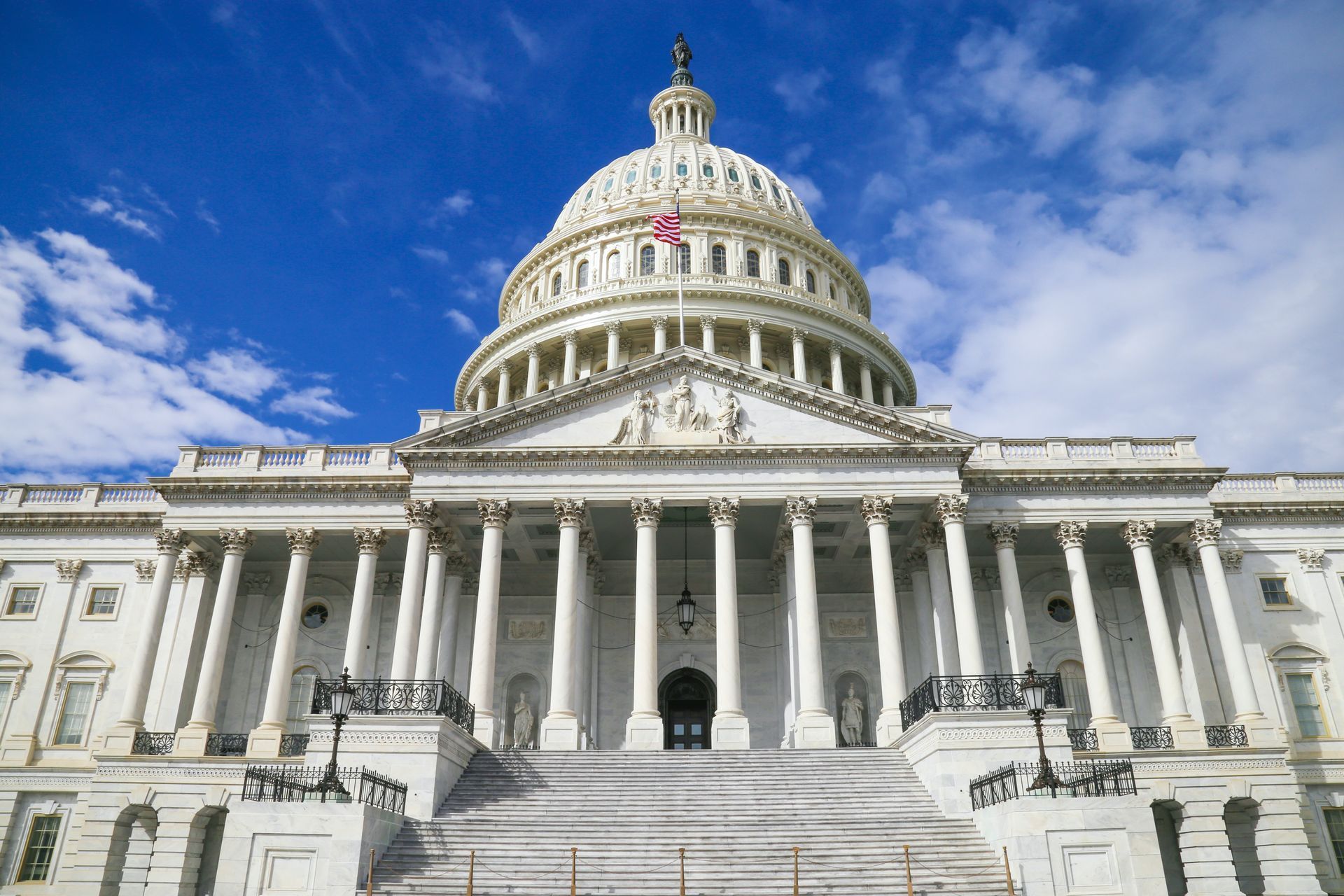 US Capitol
Meeting offices of US Congress with visitor tours
Open in Google Maps
14