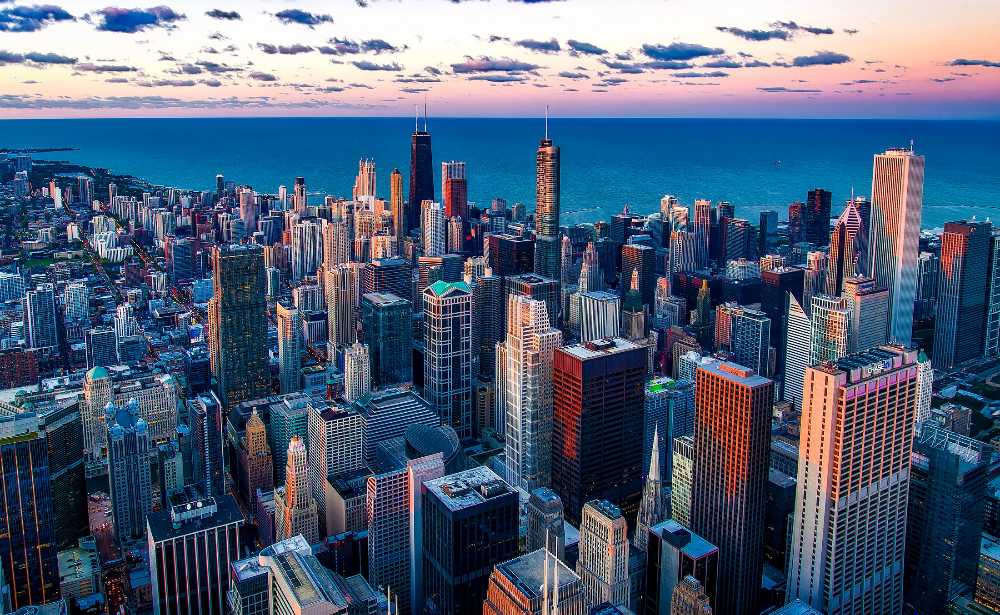 Chicago to New York City Road Trip
You can open all our routes inside the Roadie app to use them as templates for your own planning.
Plan route in Roadie app
Flanked by two great American cities, traveling from Chicago to New York City is one that starts and ends incredibly. But you'll enjoy the journey just as much when you check out other major hubs like Pittsburgh, Washington DC, and Philadelphia. It's the perfect trip for city-dwellers looking to dip their foot in some adventure.
1
Chicago
Visit the 'Windy City' to enjoy Navy Pier, views from atop the Willis Tower, and the beaches on Lake Michigan.
Open in Google Maps
2
Lake Michigan
One of the Great Lakes. Enjoy sandy beaches, boating, and visiting nearby coastal towns.
Open in Google Maps
3
Indiana Dunes National Park
National park set on the coastline of Lake Michigan. Hike the dune trails and enjoy scenic viewpoints of the lake.
Open in Google Maps
4
Cleveland
Major city in Ohio with many visitor attractions, sporting teams, and more.
Open in Google Maps
5
Cuyahoga Valley National Park
With more than 2.4-million visitors every year, this park is an excellent escape from the big city to enjoy nature and outdoor recreation.
Open in Google Maps
6
Pittsburgh
Major City in Pennsylvania. Enjoy the lively sport's culture, bridges, and tour the campus of the University of Pittsburgh.
Open in Google Maps
7
Lancaster
Town showcasing a simpler way of life. visit local farms or shop in the markets for homegrown and homemade goods.
Open in Google Maps
8
Washington DC
Visit the nation's capital to see famous landmarks like the White House, Capitol Building, and Lincoln Memorial.
Open in Google Maps
9
Philadelphia
Major city in Pennsylvania with a rich history seen in historic district.
Open in Google Maps
10
Independence National Historical Park
Historical district in Philadelphia designated for role in achieving the nation's independence.
Open in Google Maps
11
Catskill
Mountain region with many resorts. Popular fo outdoor activities like biking, hiking, running, and more.
Open in Google Maps
12
New York City
Major city to enjoy famous tourist attractions like the Statue of Liberty, Times Square, and more.
Open in Google Maps