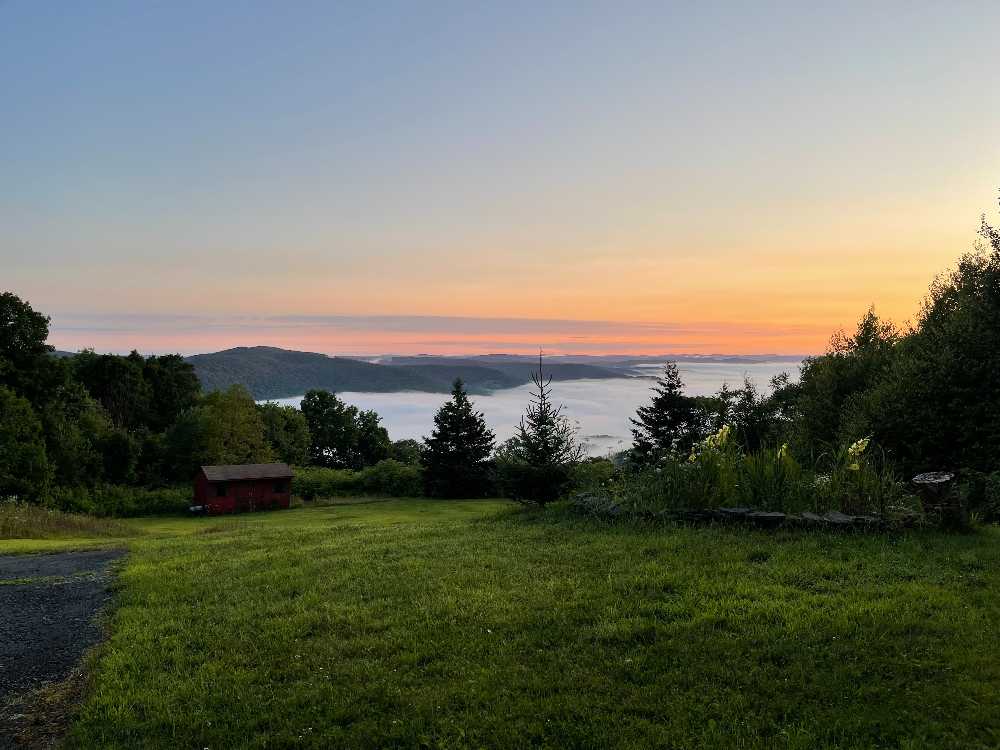 Catskills Weekend Road Trip
You can open all our routes inside the Roadie app to use them as templates for your own planning.
Plan route in Roadie app
You've had a busy week in New York City. So, it's time to escape the car-filled streets of the city and retreat to the quiet Catskill Mountains. You'll get plenty of fresh air on one of the hikes or visiting quiet towns full of local charm to discover unique shops and restaurants.
1
New York City
Bustling metropolis with famous tourist attractions, nightlife, and more.
Open in Google Maps
2
3
Overlook Mountain
Mountain in the Catskill Forest Preserve. Visit the mountain for hiking, camping, and more.
Open in Google Maps
4
Woodstock
Small town in the Catskills Mountains with tourist activities, accommodations, etc.
Open in Google Maps
5
Catskill Animal Sanctuary
Animal refuge founded in 2001. The refuge has 200+ animals.
Open in Google Maps
6