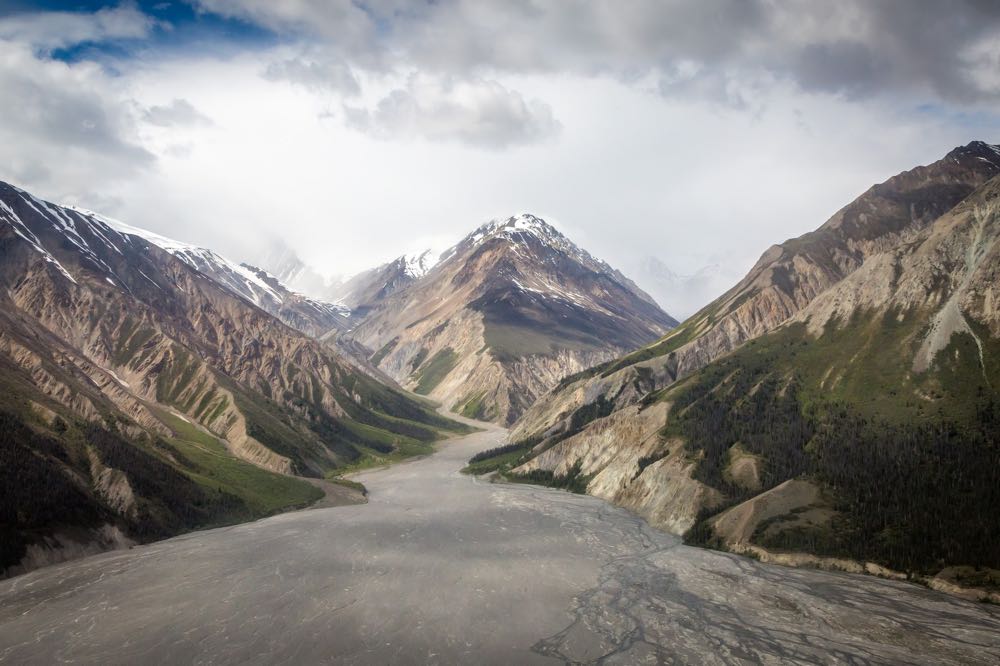 Alaska Highway
You can open all our routes inside the Roadie app to use them as templates for your own planning.
Plan route in Roadie app
Go on an international road trip between Canada and the US on the Alaska Highway. It's an exciting journey through one of North America's scenic regions. You'll visit national parks in both countries and see incredible mountain scenery. There are many historical sites along the way to explore the history of the highway.
1
2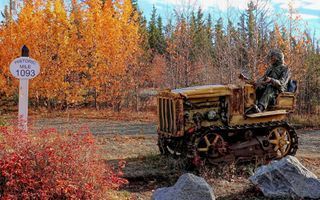 3
Walter Wright Pioneer Village
Recreation of a village during the Highway construction era
Open in Google Maps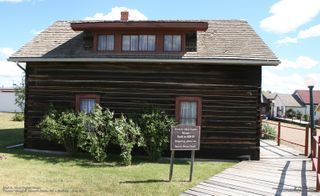 4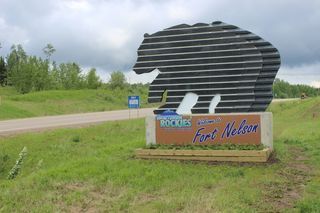 5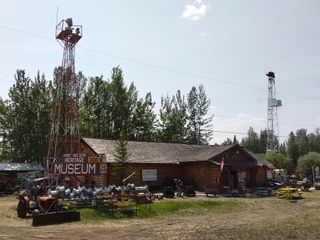 6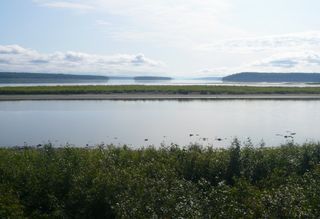 7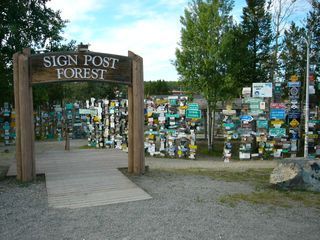 8
S.S. Klondike National Historic Site
Learn about the Klondike Gold Rush history
Open in Google Maps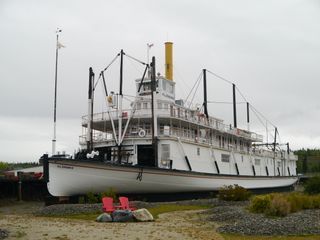 9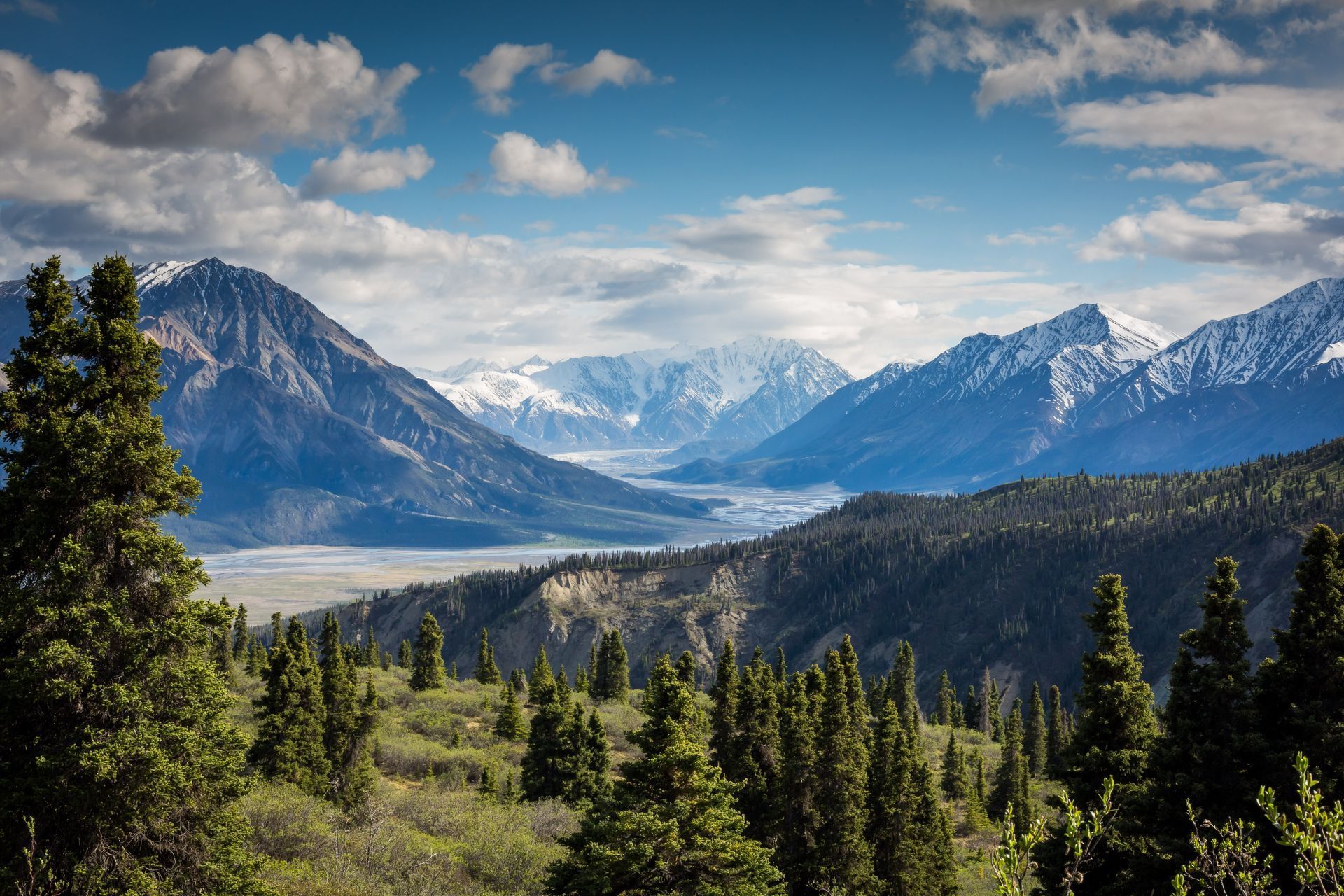 Kluane National Park and Reserve
Glacial landscape park with hiking trails and canoeing
Open in Google Maps
10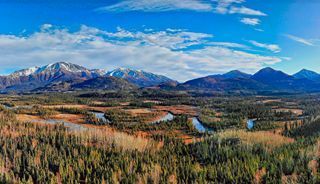 11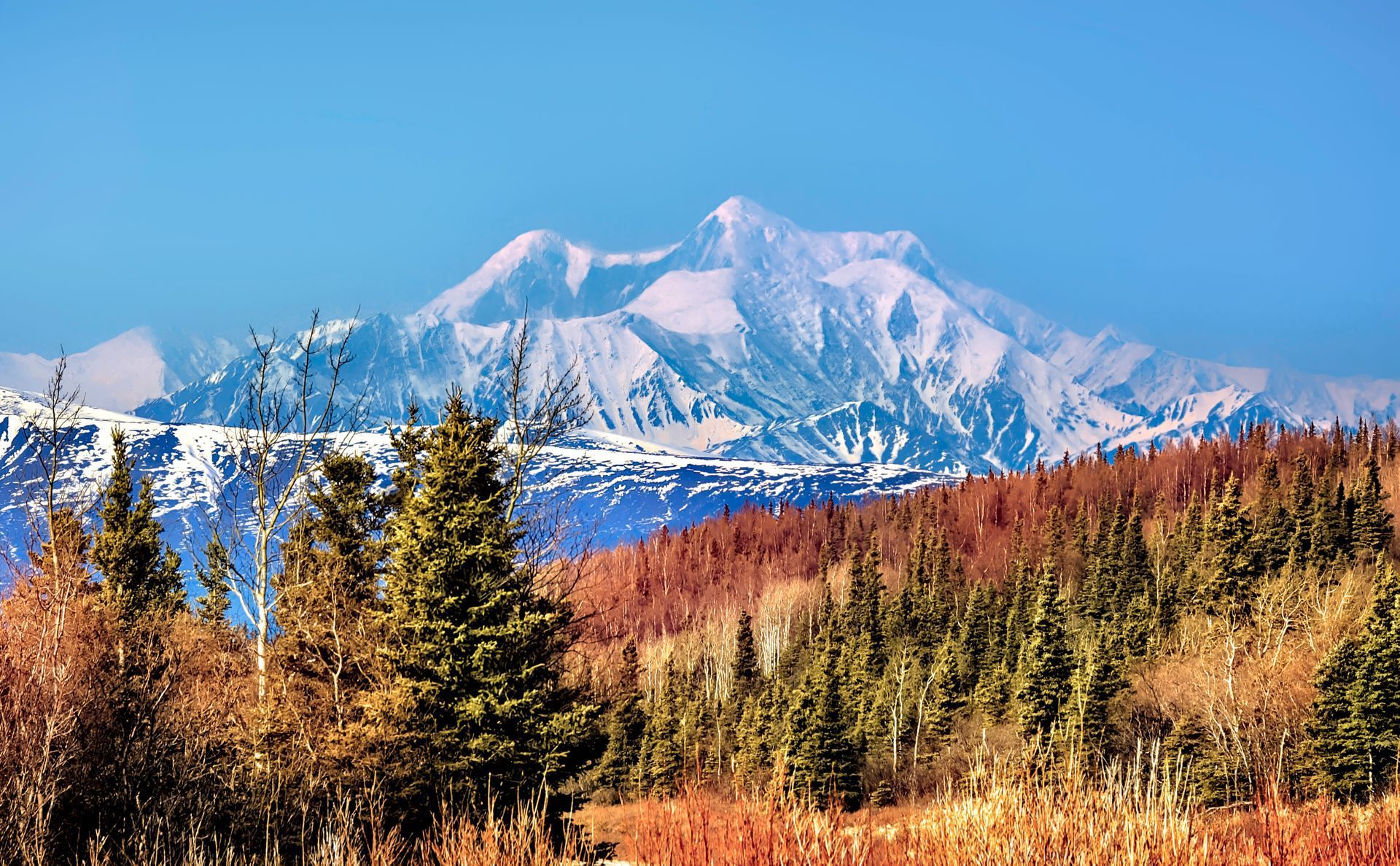 Delta Junction
Major city and site of the last mile marker
Open in Google Maps
12